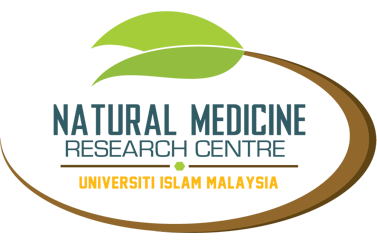 VISION
Towards healthy ageing, enhanced wellbeing and wisdom of the Ummah
MISSION
A leading referral Natural Medicine Research Centre in the country and the ASEAN Community on healthy ageing, enhanced wellbeing and wisdom
THEME
Natural Health
OBJECTIVES
To conduct research on healthy ageing and other related Natural Medicine disciplines and to provide a R&D platform for researchers and students in the four academic programs (Finance, Law, Heritage and History, Management) to conduct and collaborate on studies in these areas.
To build a centre of information on Natural Medicine published materials in a form of books, manuscripts; digital materials on videos, as well as e-publications.
To build a strong networking of all stakeholders of Natural Medicine including researchers in public and private colleges and universities, related government ministries and departments; private corporations and companies; small scale entrepreneurs; associations made up of various Natural Medicine practitioners.
To document activities of Natural Medicine by publishing books, e-publications, videos and made them available to the global market.